Gloocall is made to make your life easier!
Access exclusive deals and events or request for any service in Gloocall app.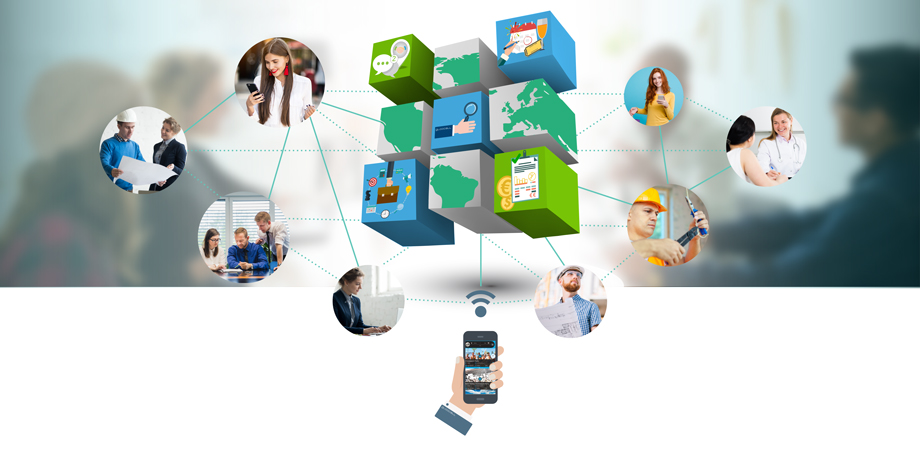 GET THE BEST DEALS
The deals section available in the mobile app offers both discount codes and ready to purchase products and services. Gloocall strives to provide its users with quality products at reasonable prices. Get discounted prices on a variety of products, services and even tickets for events.
COLLABORATION WITH STRIPE FOR SECURE PAYMENTS
Use discount codes and buy securely through the app without having any critical information stored locally.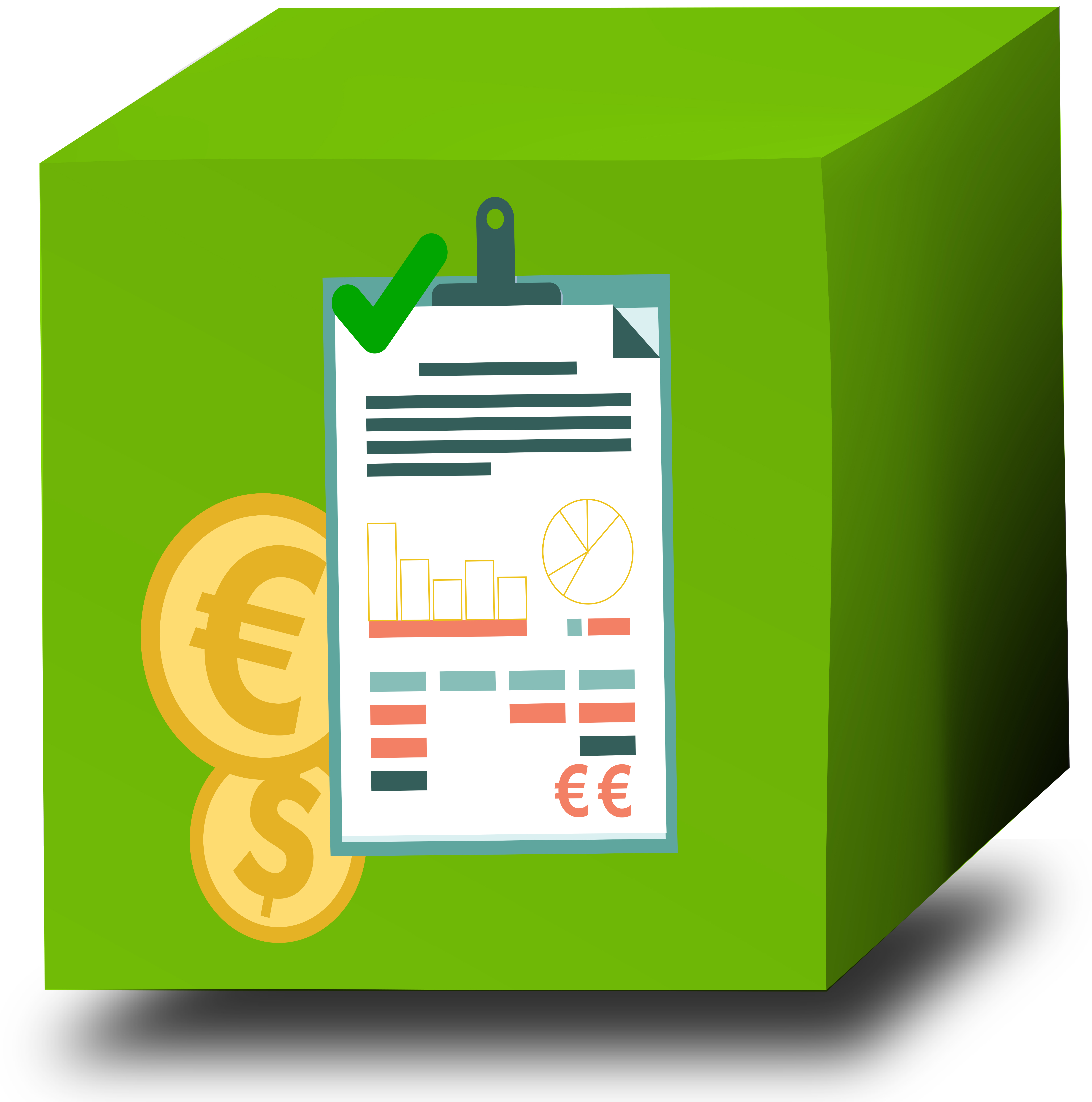 Accreditation surveys done
REQUEST ANYTHING
Make a quick and simple request for any service or product you desire and let the companies with the best service and availability contact you.
GLOOCALL MAKES YOUR LIFE EASIER
Gloocall simplifies the process of looking for a service, make a request and the rest will be taken care of. No more wasting time online or on the phone looking for the services you need. Just Request'n'Relax!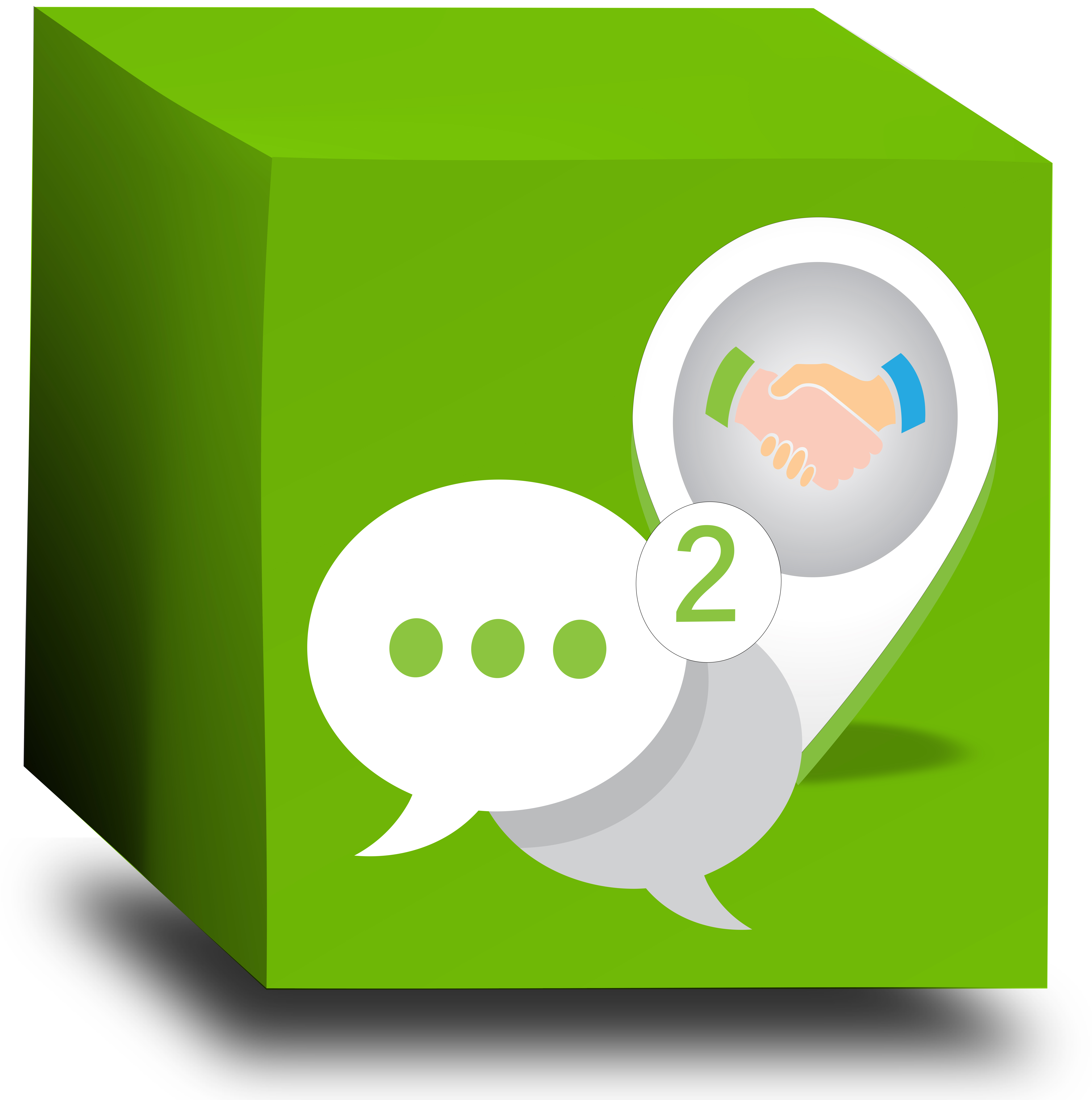 EXCLUSIVE EVENTS
There is always something going on. Use Gloocall to find out what events are happening locally and get access to exclusive events by earning Gloocoins that are gained whenever you make a request. Be the first one to know about all events happening near you!
BUSINESS AND COMFORT
Gloocall is devised for both business and private events. Going to an event can be something fun to do and a way of pampering ourselves after a busy week at work. Find something near you and recharge for the week to come.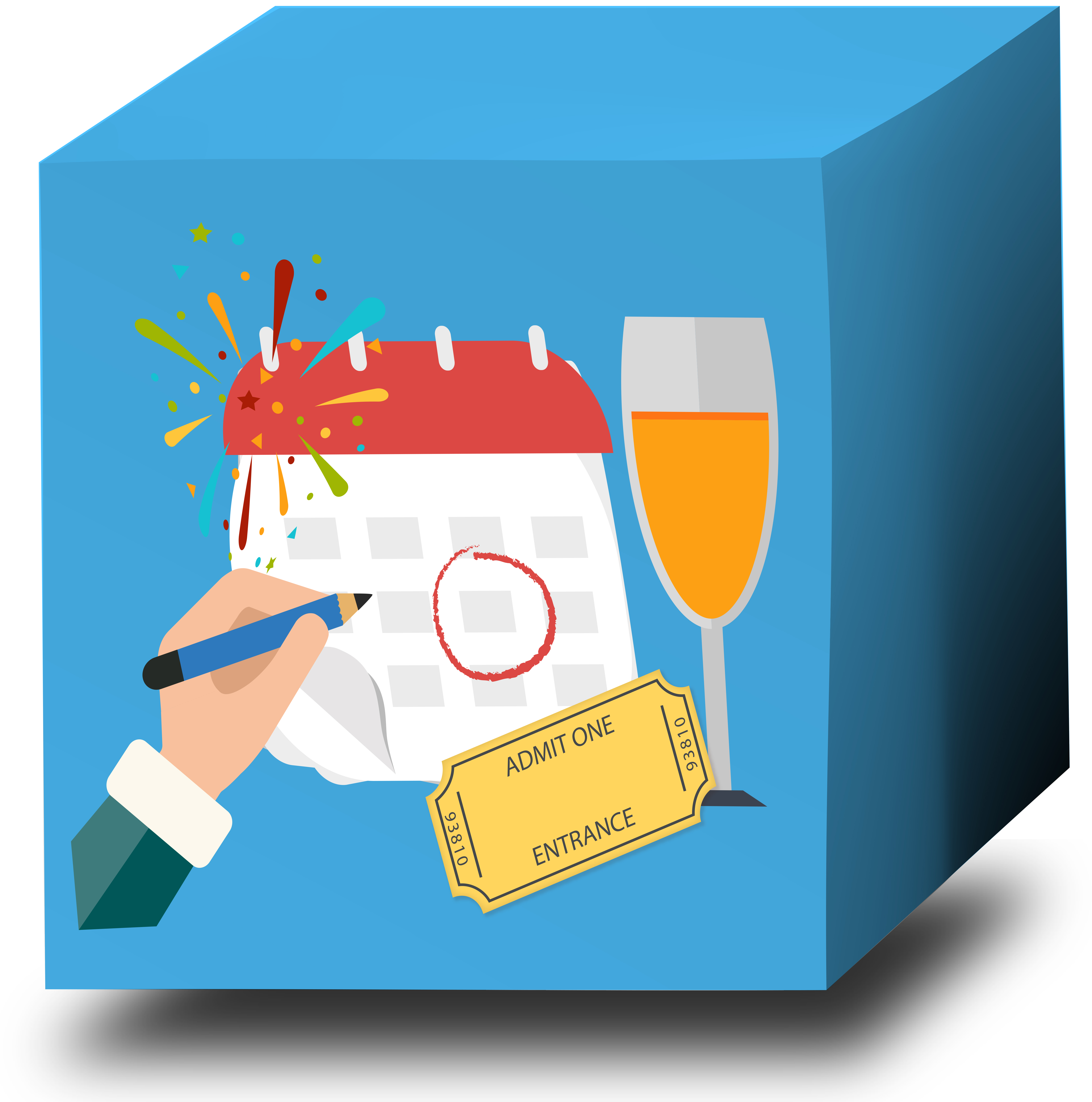 Get more info about Gloocall as:
CHOOSE YOUR FAVOURITE COMPANY AS WORKPLACE
Applying for a job in the company you just rated 5 stars after being a client is no more than a click away in the app. Let the company know that you love their way of doing business and you want to be part of it.
APPLY INSTANTLY
Searching for work has never been easier. With Gloocall app, you can be the first one to know when there are new job openings in your favorite company. Apply and we will let them know you are interested as well as setting reminders to help you keep track.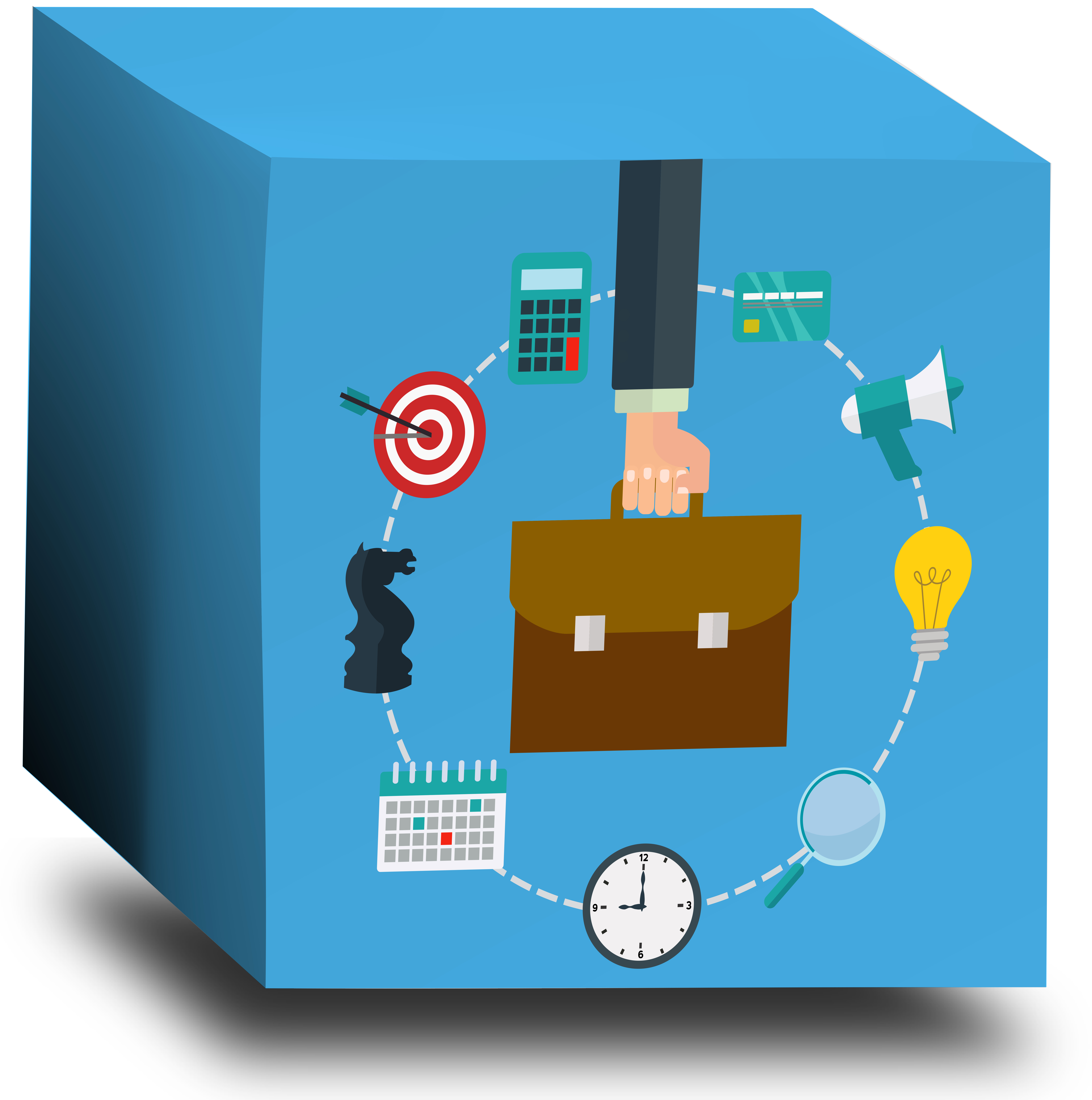 POWERFUL SEARCH ENGINE
The app counts with a fast and intelligent search engine in which you can find any product or service you need, it is very easy to use as you can filter the results to find what you were looking for making the whole process quick and simple.
COMPANY REVIEWS BENEFIT EVERYONE
Gain Gloocall coins (Gloocoins) by leaving reviews for your favorite companies you make it easier for others to find the best services and products to fit their needs. The better the reviews the more confident you will feel when making a decision.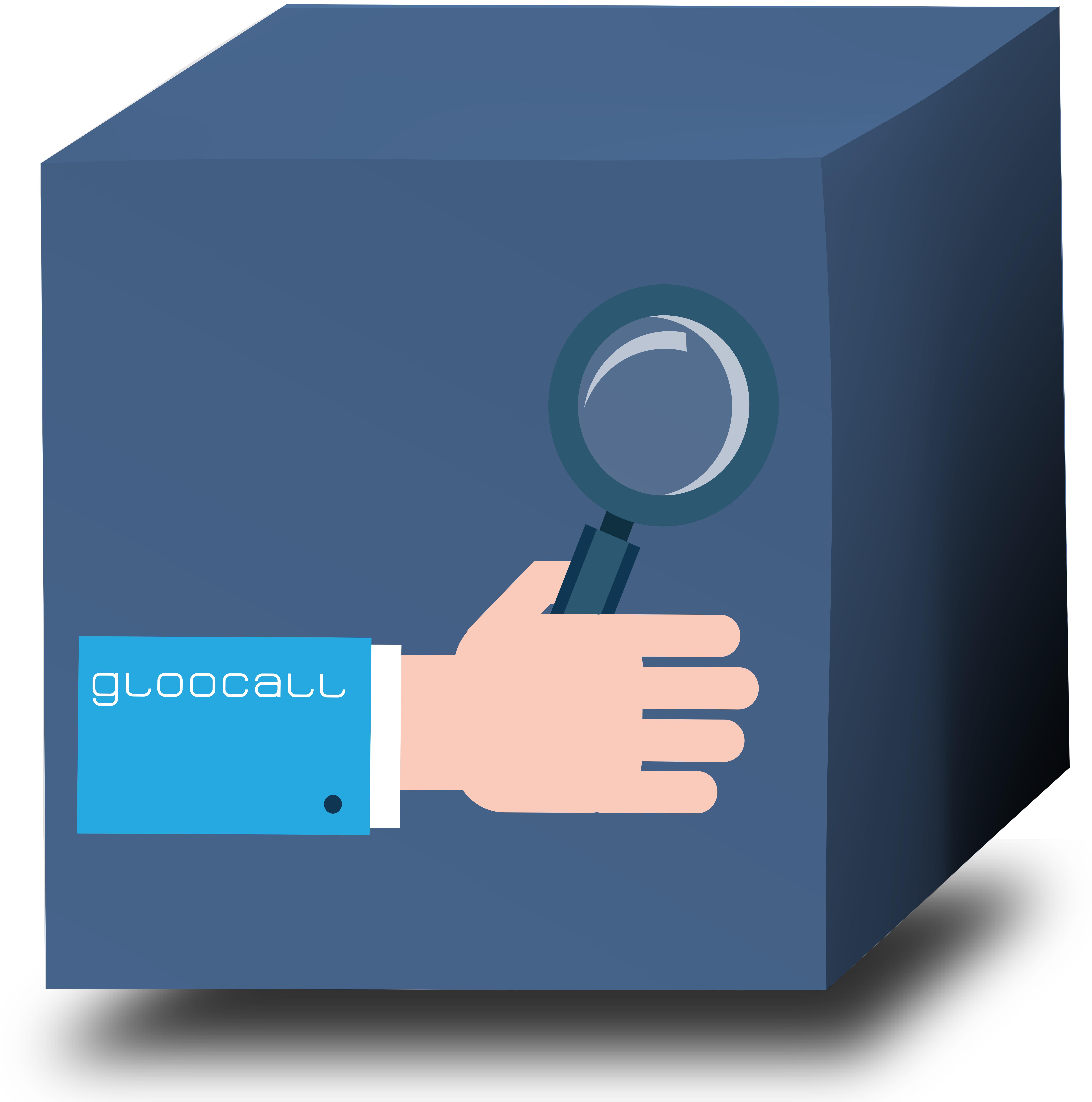 Crea un account gratuito e guadagna Gloocoins per ogni richiesta che fai!
Ho cercato un avvocato per più di due mesi e nessuno ha avuto il tempo di prendere il mio caso, fino a quando ho trovato gloocall richiedendo un avvocato e l'ho ottenuto in 3 giorni.

Gothemburg, Svezia
Ora io non mi stresso quando ho bisogno di una baby sitter. Devo solo fare una richiesta e boom :)

Stoccolmo, Svezia
Abbiamo richiesto una ristrutturazione completa e non avremmo mai pensato che sarebbe stato così facile trovare aziende cosi buone in un tempo tanto breve.

Marbella, Spagna
Gloocall è come Google e Yelp combinati con steroidi! Molto utile!

Oslo, Norvegia