Connect your business!
Clients are asking for your services and products.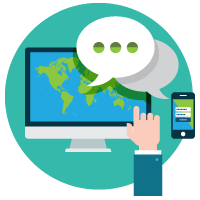 1. Register your company
Contact details and category of your company is all you need to enter.
QUICK!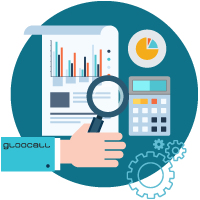 2. Fulfill requirements
Experience, quality and customer satisfaction are some of the requirements.
SECURE!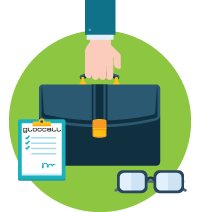 3. Start getting requests
Claim requests in your category and start getting in touch with your new clients.
GROW!
Register your free personal account and manage your company's reviews
Expand your business!
Grow your company with new clients requesting your services and products worldwide.
Gloocall Deals
Create deals and sell your products in the global marketplace.
Gloocall Events
Create company events and invite everyone in the neighbourhood or only guests with certain interest to make sure your event is a 100% success.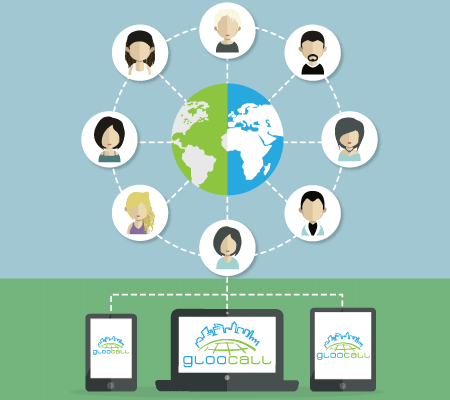 of sales online are driven by reviews
of requests converts to actual sales
of b2b researchers buys online
I am so happy that I started working with Gloocall. I get clients thru their service requests and I just need to do what I do best: give the best service so clients are satisfied and always choose my company!
As a personal trainer, it's totally amazing to be able to get clients from Sweden and Spain through Gloocall...
Popular Service Request Suggestions: