Get up to 5 offers for your request
Make a request in 2 minutes instead of hours of searching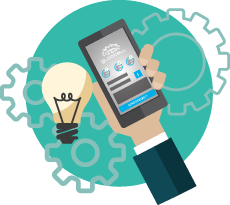 1. Make a request
Describe what service or product you need, when and where.
SIMPLE!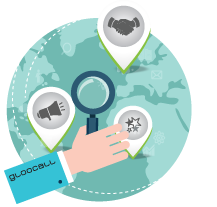 2. Get up to 5 offers
Relax and let accredited companies send you offers.
SAFE!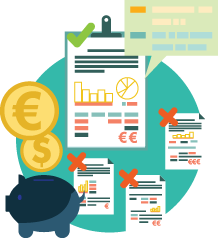 3. Choose the best
Pick the preferred offer and close your request.
FREE!
Create a free account and gain Gloocoins for every request you make!
I searched for a lawyer for over 2 month and noone had time to take my case, until I found gloocall and requested a lawyer that I got in 3 days.

Gothenburg, Sweden
Now I don't stress when I need a baby sitter. I just make a request and boom :)

Stockholm, Sweden
We requested for the full refurbishment and never thought it would be so easy to find so good companies in short time.

Marbella, Spain
Gloocall is like Google and Yelp combined on Stereoids! Very useful!

Oslo, Norway
Popular Service Request Suggestions: