Dental Service
Do you need new implants and you found out your dentist has retired? Maybe it's time to change your current dentist and spend less on the implants?
Further more about Dental Service
Going to a dentist could be for many reasons: tooth pain, removal of wisdom tooth, teeth polishing, removal of tooth tartars, teeth braces, implants and so on.
It's always good to at least check your teeth once in a while to be able to see if there is a reason to act and save the tooth before it comes to only removing it.
Examples of dentist services:
Periodontists treatments of bone and gums that supports the holding of your teeth's


Endodontists root canal therapy for different circumstances.


Oral pathologists disease and oral conditions control.


Oral and maxillofacial surgeon's performance of an operation of mouth and jaws.


Orthodontists when teethes need to get straighten with braces and retainers.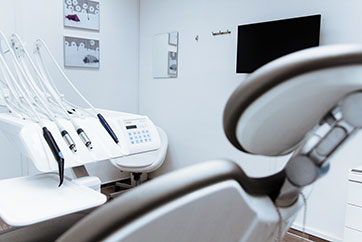 Request example:
I need to make three implants as replacement for the ones I'm missing since 5 years. The dentist need to be experienced as I'm a heavy smoker and the color of my teeth may be hard to match.
We are a family of 2 adults and 5 children and new in town. We need a family dentist for regular checkups and braces for the 2 youngest ones.